 Frazer Replacement Window Contractor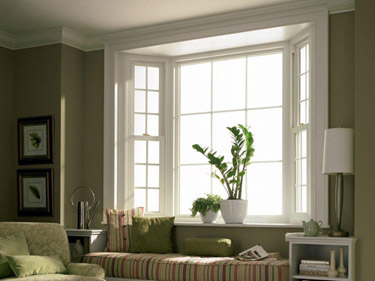 Thinking about Frazer replacement windows? Then you have certainly come to the right place. At Windows Plus we have spent close to the past 40 years building up the impeccable reputation we have. Now, we want to show you what that means for taking care of your house.
Taking care of your home is, at the very least, a smart investment. It means that when you do get ready to sell you will have increased the property value of your home and it will be that much easier to sell. But it also means that while you and your family are living there, you can enjoy the full potential of your home. Too many homeowners spend their time living in a home that always seems to be a work in progress instead of one they can simply enjoy. Let us help transform your current home into the home of your dreams. Call Windows Plus for your next window replacement project today!
Frazer Replacement Doors
Along with changing out the windows comes the need to take care of replacement doors for your Frazer home. Upgrading your doors and windows is part of what it takes to help make your home more energy efficient and eco-friendly. If you take care of one but not the other you may end up with utility bills that are not as low as you had hoped.
The upfront investment cost of replacement doors and windows pays for itself once you factor in how much you could be saving on your monthly bills. So let our team of experts here at Windows Plus help show you just how different your home, and your monthly bills, could be. Contact us today so we can get started.
Frazer Roofing Contractor
Too many homeowners take chances when it comes to who they hire for their roofing contractor. Since this is the most important feature of your home, you should choose wisely. Let our experienced and skilled crew take care of this job for you.
Frazer Vinyl Siding
Let's not forget the importance of having quality products and installation when it comes to your vinyl siding. Your siding takes care of the exterior of your home in the same manner that your roof takes care of the top. So using the finest in quality materials and installation will ensure that your home looks good but is also being protected.
So, what are you waiting for when we could get started right away? When it comes to your Frazer replacement windows and related home improvement tasks, call on the Windows Plus team. We just know you are going to love the finished look we provide for you.
Services We Provide in Frazer, PA
If you live in Frazer and you're looking for professionally installed Replacement Windows, Doors, Vinyl Siding or a great Roofing Contractor, call Windows Plus today at 610-572-4733 or complete our online request form.