 Chester, Delaware, and Montgomery County Replacement Window Contractor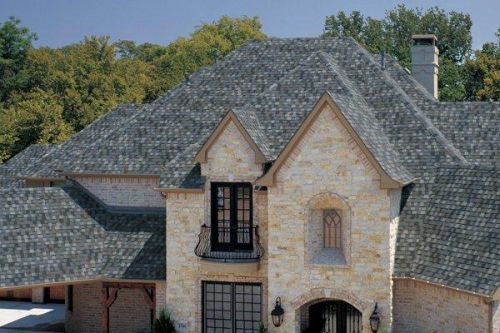 At Windows Plus we certainly offer more than just Chester, Delaware, & Montgomery County replacement windows but this is certainly something we have earned a strong reputation for taking care of. If it has been a while since you updated and upgraded your windows then you should learn more about the options that are now available. Because newer windows are made with insulated glass, they are more energy efficient than traditional windows that are often quite drafty. So upgrading to better quality windows means savings on your monthly utility bills. Over a period of time, the windows will pay for themselves when it comes to heating and air conditioning costs alone. Keep in mind, this will also help make your home more Eco-friendly.
If you have old wooden windows in your home, chances are that you have old paint on those windows. In most cases, the paint can end up being lead based. Getting rid of these windows simply for this purpose would make perfect sense as lead paint has been linked to a variety of diseases, including cancer. At Windows Plus we offer a variety of windows to choose from so you never have to settle for anything less than what you really want. You will love all of our virtually maintenance free vinyl window options.
Chester, Delaware, and Montgomery County Replacement Doors
Another area to focus on is the need for replacement doors. If you want to keep your home comfortable all year long then it has to be about taking care of the doors and windows. This makes it much easier to maintain a stable temperature in your home which, not only saves you money on utilities, but puts less stress and strain on your HVAC system. This means less need for repairs or expensive replacement.
Plus, this really is a great way to customize the complete look for your home. Your doors and windows are the only aspects of your home that can be seen from both inside and outside. That means you have to choose carefully. At Windows Plus we show you the options you have and then help offer guidance on what choices to make based on your style, taste, needs and even budget. But we can't get started until you give us a call.
Chester, Delaware, and Montgomery County Roofing Contractor
The single most important aspect of your home is your roofing. This is what helps keep your home protected, as well as all of the people and belongings inside. Obviously, the better quality your roofing contractor does is the better chance it has of standing up against bad weather, natural aging and time. We work with only the finest of materials, but at more than reasonable rates, so your roof will last for years to come.
Chester, Delaware, and Montgomery County Vinyl Siding
Let's not forget the importance of taking care of having the best in vinyl siding too. For all of your home improvement needs, think the Windows Plus name. Call today so we can get started.
Services We Provide in Chester, Delaware, and Montgomery County
If you live in Chester, Delaware, and Montgomery County and you're looking for professionally installed Replacement Windows, Doors, Vinyl Siding or a great Roofing Contractor, call Windows Plus today at 610-572-4733 or complete our online request form.