 Providing Superior Window Replacements in Delaware County, Chester County, & Montgomery County
Visit Our Showroom - Celebrating Over 40 Years in Business
Windows Plus is a professional provider of replacement windows, replacement doors, siding, and roofing contractor services for Delaware County, Chester County, Montgomery County and surrounding areas. We offer the finest in quality products and superior installation. We are the premier source for NFRC-rated Energy Efficient Replacement Windows & Siding.
When you work with the Windows Plus team, you can rest assured that you are getting the finest in products, workmanship, customer service, and affordable pricing. We believe in 100% customer satisfaction, so we offer a lifetime labor and materials warranty on most installations. If you are not completely satisfied with our quality handiwork, we assure you that we will do whatever it takes to earn your complete satisfaction.
For close to 40 years now, we have been the name locals trust to get the job done right the first time around. We are licensed and insured and meet the expected credentials and criteria for taking on this type of work. Our goal is to help you realize the full potential of your home.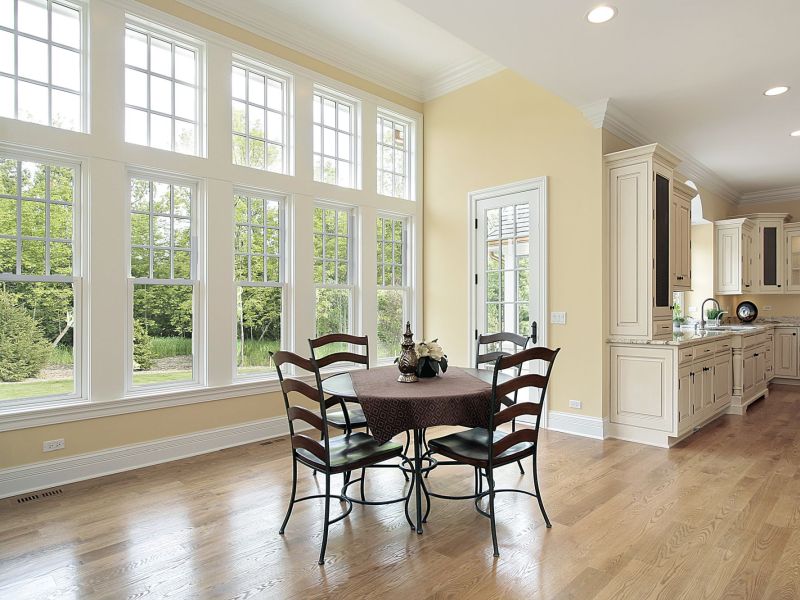 Towns We Service Throughout Pennsylvania & Delaware
Windows Plus is a professional roofing contractor that provides quality services to West Chester and the surrounding towns. We provide all of our services, from replacement windows to stucco remediation, in the following areas: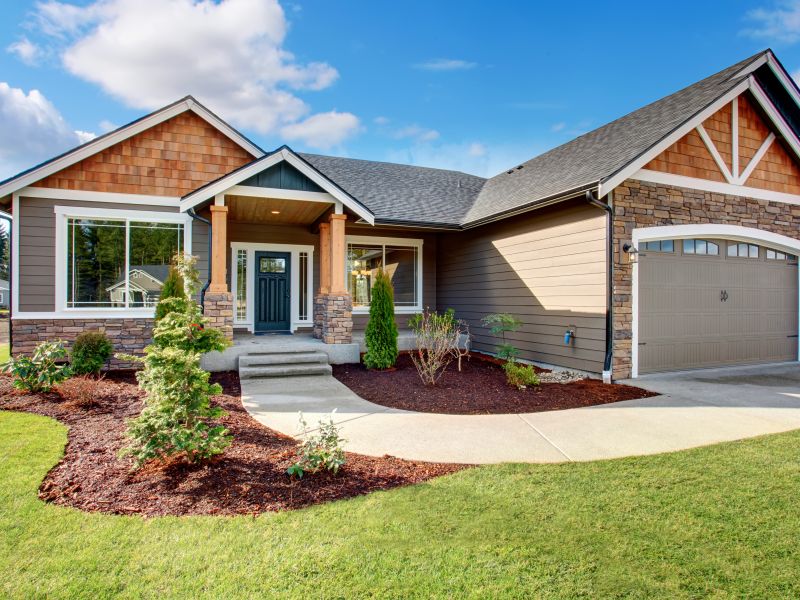 Why Homeowners Trust Us
Homeowners in West Chester trust us because we have the experience, knowledge, and skills necessary to complete any job, from replacement windows to siding installation, efficiently and effectively. We've got the necessary licenses, insurance, and certifications required to carry out all of our work safely and to code. We also use high-quality materials and employ best practices to ensure that your project is completed on time, exactly how you want, and will last for many years to come. By trusting Windows Plus with your next window, door, siding, or roofing project, you can be confident that your home improvement project is in good hands.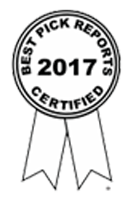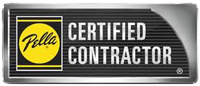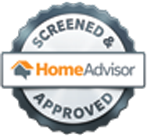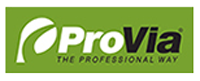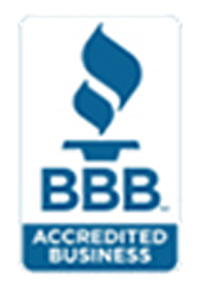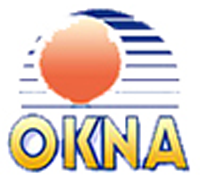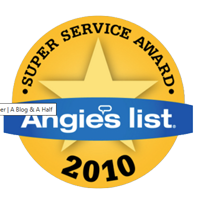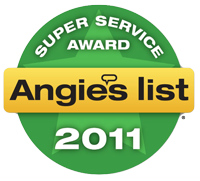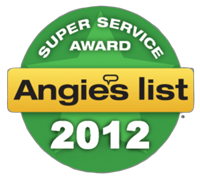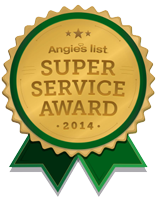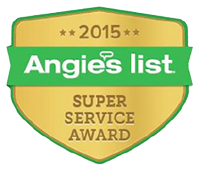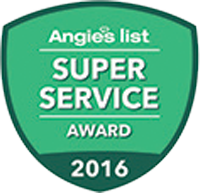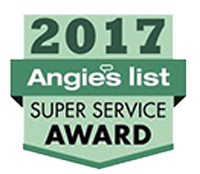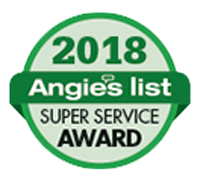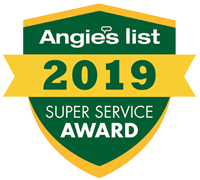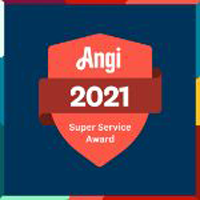 Our Complete List Of Home Services In Pennsylvania & Delaware
Here at Windows Plus, we are West Chester's most reliable provider of a variety of services to improve and enhance your biggest investment– your home! All of our services are performed by an experienced team of professionals with a satisfaction guarantee. We promise to give you the best of the best when it comes to the following services: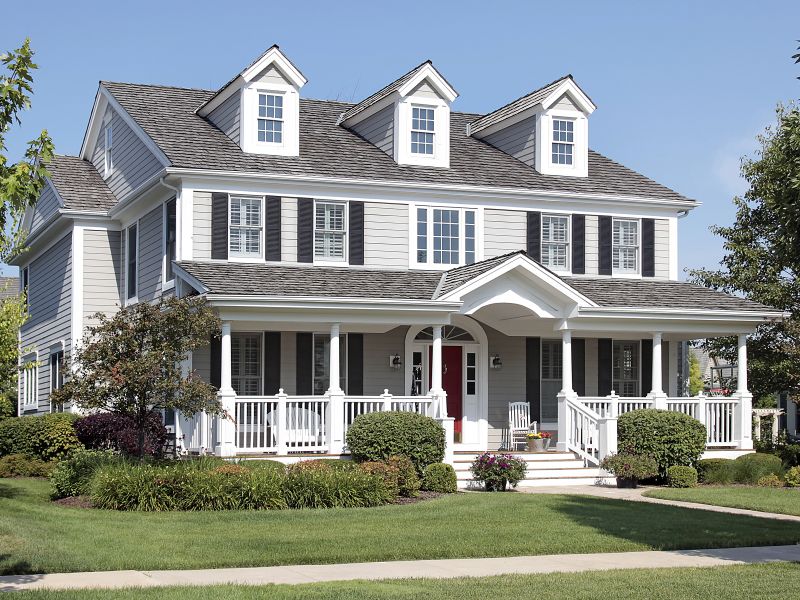 The Benefits Of Replacement Windows
18 Months Interest Free
One of the best things you can do for your home is take care of replacement windows. There are countless benefits to this type of service. For one thing, you will see immediate results in the decrease in your monthly utility bills once you do away with your old, drafty, and not well-insulated windows. Having a more energy-efficient home also means that you and your family can feel good about being more eco-friendly, as well.
You will also feel better about the level of protection you will get against UV rays with your new windows. This means your furniture, drapes, and flooring are all well protected against the fading and damage that can be caused by the sun. Plus, modern windows have superior noise reduction traits so you can create the ideal space for quiet relaxation inside your home.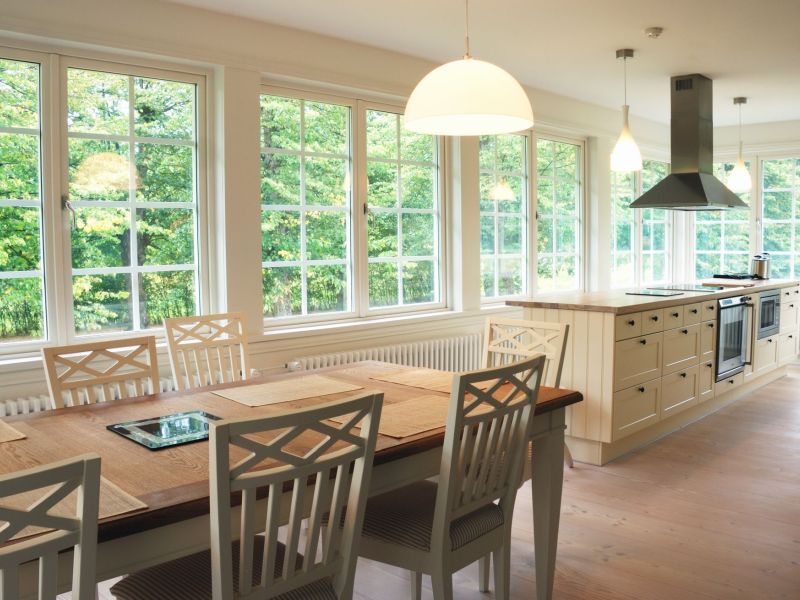 Increase Your Home's Energy Efficiency With New Doors
Part of making your home more energy efficient is also making sure you take care of the need for door replacement. Your windows and doors work together to make sure that you can keep your indoor air inside and the outdoor air outside. Of course, looks certainly matter, too.
Your doors and windows are the only aspect of your home that can be seen from both the interior and exterior of your home. So the choices you make impact the curb appeal as well as the interior design elements. Our job is to make sure you understand the options available to you and make the best choices possible
Siding
Your siding is what helps protect the exterior of your home. When vinyl siding first came out, it got a bad rap for allowing moisture and mildew to collect and cause problems. Advancements in technology have helped put an end to this, along with making sure you only trust the best for superior installation.
Not to mention, the options available to you now cover a wide range of attractive colors and looks. Take a new look at what siding is and how it can enhance the look and protect the integrity of your home. You are going to be amazed at the benefits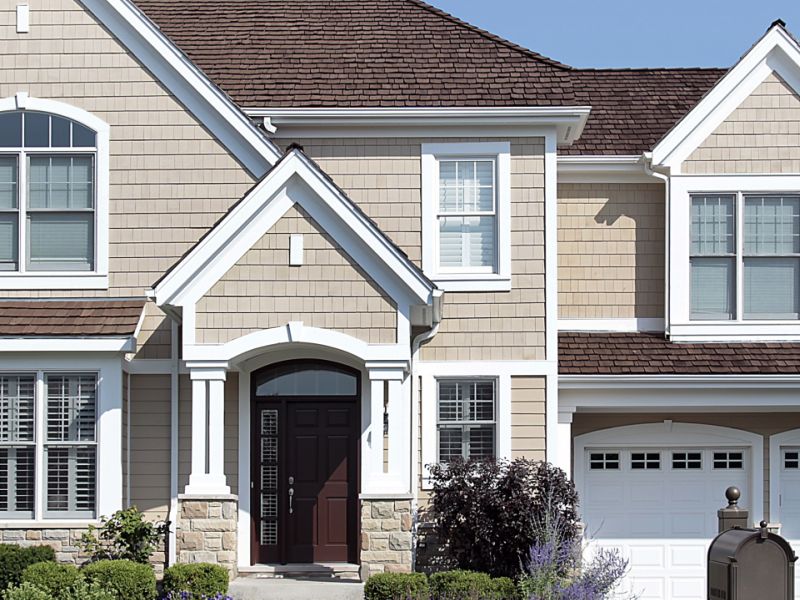 Roofing Replacements
Now, it is time to focus on the most important part of your home– the roofing. Your roof does a very important job each and every day, and yet we all tend to take it for granted. The rooftop protects your home, as well as the people and belongings inside, from the outdoor elements, including severe weather events. So it only makes sense that it should be in the best shape possible.
When you work with the Windows Plus team, you can feel confident that you are getting the best there is. We use only the best materials and products, paired with the finest skilled tradesmen to get the job done. Make sure you get well over a decade of longevity out of your roof by working with our experts for all of your roofing contractor service needs.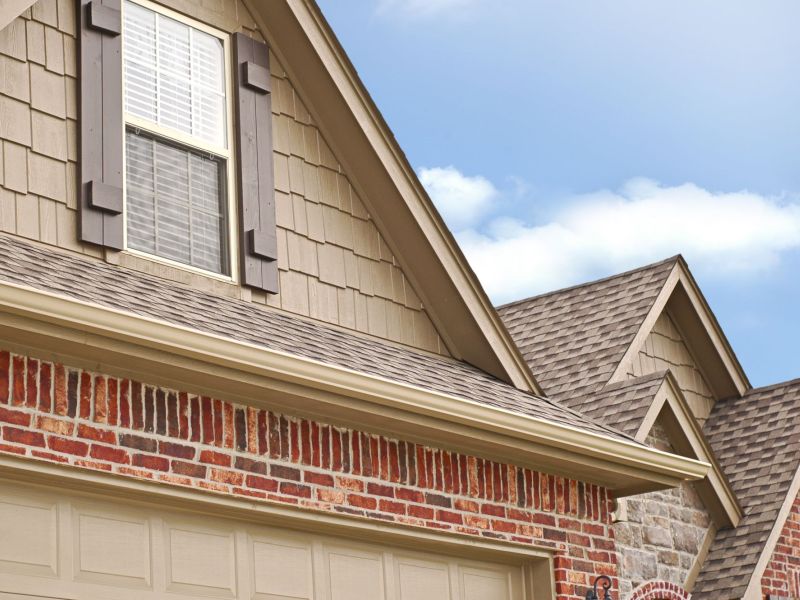 Frequently Asked Window Replacement Questions
The type of replacement window that is right for your property will depend on several factors, including your budget, energy efficiency needs, and aesthetic preferences. Some popular options include double-hung windows, which provide a classic look and are easy to clean, and casement windows, which offer better ventilation and security. For those looking for maximum energy efficiency, triple-pane windows with low-E coatings can help to reduce heat loss and save on energy costs. Ultimately, the best replacement window for your property will be one that meets your specific needs and fits your budget while also enhancing the look and functionality of your home. Windows Plus is excited to help guide you through the decision-making process and recommend the best options for your property.
Absolutely. Our stucco remediation services are designed to restore and refresh your stucco structure so it can look just as good– if not better– than the day it was built. Our team knows exactly how to treat stucco with gentle techniques and high-quality products to ensure you love the look of your home again.
James Hardie siding is a popular choice among homeowners in West Chester due to its durability, longevity, and aesthetic appeal. It's made from a fiber cement material that is designed to withstand harsh weather conditions, such as heavy rain, wind, and hail. James Hardie siding is also resistant to pests, such as termites, and does not rot or warp like traditional wood siding. In addition to its practical benefits, James Hardie siding comes in a wide range of colors and styles, allowing homeowners to choose a design that matches their preferences and the architectural style of their home. This innovative siding offers a low-maintenance, long-lasting, and visually appealing solution for home exteriors, and we're proud to offer it as a siding option for our customers.
Here at Windows Plus, we provide a variety of options when it comes to replacement entry doors. From Pella and ProVia doors to steel and fiberglass doors, you get to choose which door is best for your property. Our team can help you make the right decision by informing you about each door type and its pros and cons, so you know exactly what you're getting with each option.
Check Out Our Latest Projects
Call Window Plus Today for Professional Window Replacement Services Throughout Delaware County, Chester County, & Montgomery County.