 Understanding Stucco Remediation To Decide If You Need It For Your Home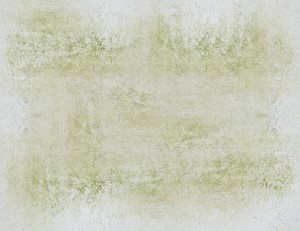 Stucco has long been and continues to be a popular choice for siding for homes. The look is unique, making it widely used in home construction for over a century.
The cement-based material is more cost-effective than options like brick but more refined appearing than vinyl siding. Stucco is also commonly preferred over other options because it's energy-efficient, acting as a natural insulator. Plus, stucco is quick and easy to install, as long as it's done correctly, which is where we start to note it's far from perfect.
Stucco can crack over time, requiring lots of repairs. It can also allow moisture to seep in, causing a myriad of other problems, and the problem is exacerbated if the stucco was improperly installed.
Repairs Or Remediation?
The problem with moisture and stucco is that the issue can quickly escalate. If you notice cracks or staining, you may already have a problem developing.
The primary spots to look for stucco damage are:
Around Windows
Roof Transitions
Near Chimneys
Deck/Patio
Masonry and Window Sills
Ask a roofing contractor how they determine what needs repairs and what warrants the need for roof replacement, and it can be a bit of a grey area. However, when it comes to stucco, anything that poses a threat to the well-being of your home should be considered appropriate for remediation.
Stucco remediation is more expensive and time-consuming than making repairs, but the results are long-term. You may choose to replace the stucco with entirely new material or stick with stucco. When you find the right experts to work with, they'll be able to offer important industry advice about making the best choices for your home and your unique situation.
Taking Good Care Of Your Stucco
Once moisture begins to penetrate the surface of stucco, that's when the real problems start. Moisture intrusion leads to mold and rot. It's a good idea to inspect your stucco and get cracks regularly, or other visible blemishes checked out to determine if something more sinister is going on.
Windows Plus is the company to trust for your stucco. Don't let the name fool you, we're specialists for a variety of home maintenance and improvement services. For the best windows, stucco, and roofing contractor service in Chester, Delaware, and Montgomery County Roofing, contact us today to get the level of quality service you deserve.
If you are looking for professional stucco remediation in Chester and or Delaware County, call Windows Plus today at 610-572-4733 or complete our online request form.