 Aldan Replacement Window Contractor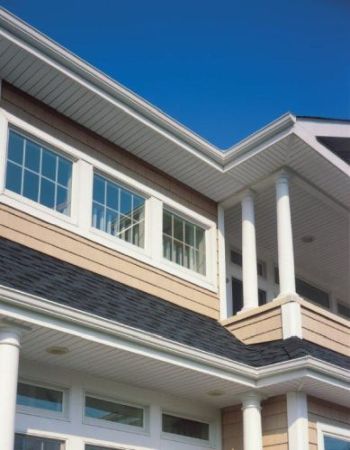 These are generally some of the features to use when you compare Aldan replacement window contractors.
Consider the age of the business
As I am sure you are aware, the older a business is the more reliable it tends to be. This is because its track record means that people trust and choose their service. So the first thing to compare when you have some options to choose from is the age of the company.
How Experienced the team is
This is one of the Aldan replacement window salesman questions to ask. You can easily find this information in the company's profile, which you should take some time to read before you make any move. Then take the time to ask a few more follow up questions on what you find.
Compare The Quotations
When doing a comparison for Aldan replacement window contractors quotations should be at the forefront. It is always advisable to have about 5 quotations but 3 is usually enough. Read through the details of each quotations and note down some questions to ask window contractor reps they send to your house.
Services We Provide in Aldan, PA
If you live in Aldan and you're looking for professionally installed Replacement Windows, Doors, Vinyl Siding or a great Roofing Contractor, call Windows Plus today at 610-572-4733 or complete our online request form.