 Boothwyn Replacement Window Contractor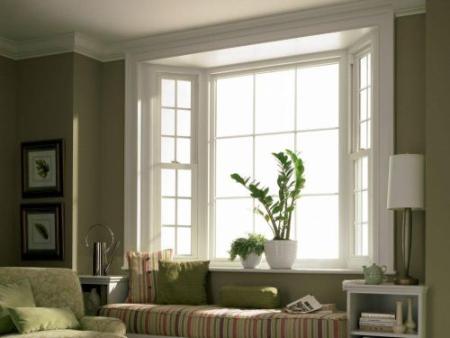 There are certain factors that you should consider when shopping for new Boothwyn replacement windows. It is important to understand the different parts of a window and their function to make an informed decision and a smart purchase.
Take into account how you would like your new replacement windows to open. There are windows that open with the use of a crank and windows that slide up and down on the sashes. Many modern replacement windows can swing open from the top inwards to allow for easy cleaning. Double hung windows are the most popular, with a top and bottom panel. Both panels should be able to slide up and down. Crank-style windows (or casement windows) are not as prevalent in today's homes because they are cumbersome to open and usually not made with energy efficient glass and materials.
Talk to a Windows Plus professional to discuss window replacement and installation options that are right for your home. Once your new windows are installed, your home will be better insulated with a modern look, all while saving you money on energy bills.
Services We Provide in Boothwyn, PA
If you live in Boothwyn and you're looking for professionally installed Replacement Windows, Doors, Vinyl Siding or a great Roofing Contractor, call Windows Plus today at 610-572-4733 or complete our online request form.