 Bryn Mawr Replacement Window Contractor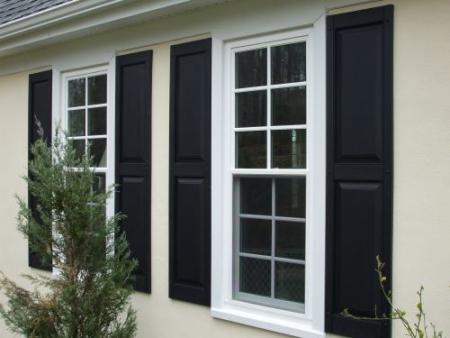 If you've already made the decision to replace the windows in your Mawr home, you are probably well aware of the energy and cost saving benefits replacement windows can provide. Perhaps it is time to replace your old windows because the glass is shattered. Or maybe the there are leaks and gaps in the aged window frame that are beyond repair. Or, quite possibly, your energy bills have gone up tremendously in the past few years due to the poor insulation quality of your old windows. No matter what the reason you wish to replace your current windows with modern energy efficient ones, it is important that you choose the right replacement windows for your home.
There are certain factors that you should consider when shopping for new Mawr replacement windows. It is important to understand the different parts of a window and their function to make an informed decision and a smart purchase. Call Windows Plus for your next window replacement project today!
Services We Provide in Bryn Mawr, PA
If you live in Bryn Mawr and you're looking for professionally installed Replacement Windows, Doors, Vinyl Siding or a great Roofing Contractor, call Windows Plus today at 610-572-4733 or complete our online request form.