 Chesterbrook Replacement Window Contractor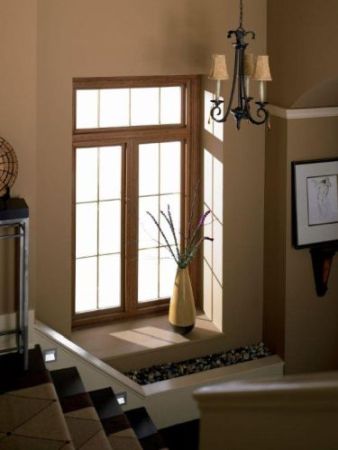 Whether you're planning an addition for a growing family or simply getting new replacement windows, finding a competent and reliable Chesterbrook replacement windows contractor is the first step to a successful and satisfying home improvement project.
Your home may be your most valuable financial asset. That's why it's important to be cautious when you hire someone to work on it. Home improvement and repair and maintenance contractors often advertise in newspapers, the Yellow Pages, and on the radio and TV. However, don't consider an ad an indication of the quality of a contractor's work. Your best bet is a reality check from those in the know: friends, neighbors, or co-workers who have had improvement work done. Get written estimates from several firms. Ask for explanations for price variations. Don't automatically choose the lowest bidder. Call Windows Plus for your next window replacement project today!
You may also notice that windows that appear similar in style can have different energy ratings. Some windows are coated with a factory-applied glaze, or low-emissivity coatings, which reflects solar heat. These windows are very efficient during the summer months when you're goal is to keep the inside of your home cool. Low-e coated windows manufactured specifically for cooler climates help trap solar heat and block radiant heat from escaping. You can purchase low-e glass when you are choosing your new windows for even more energy efficiency.
Services We Provide in Chesterbrook, PA
If you live in Chesterbrook and you're looking for professionally installed Replacement Windows, Doors, Vinyl Siding or a great Roofing Contractor, call Windows Plus today at 610-572-4733 or complete our online request form.