 Collingdale Replacement Window Contractor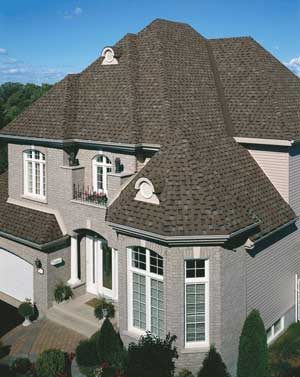 As a house grows old, so do parts of their house. The paint chips off, the pipes go rusty, and even floors may become uneven from the friction over the years. The windows do not go unharmed either. The paint may chip, or the metal may rust, or they could simply look old-fashioned. The good news is that compared to the other sections of the house, the windows are fairly easy to have replaced.

Collingdale replacement windows can greatly effect how your home looks and feels.  The results will increase the visual appeal of your which will increase the curb appeal for your home.  People will see the new windows and they will love them.  The new windows will make your home feel fresh and new.  IF you have been considering new windows for your home but have not yet picked your contractor then you need to call our professional window replacement team that has years of experience with replacement windows and can provide you with the best possible solutions for your needs.  Call Windows Plus today and see what we can do for you!
Services We Provide in Collingdale, PA
If you live in Collingdale and you're looking for professionally installed Replacement Windows, Doors, Vinyl Siding or a great Roofing Contractor, call Windows Plus today at 610-572-4733 or complete our online request form.