Concord Replacement Window Contractor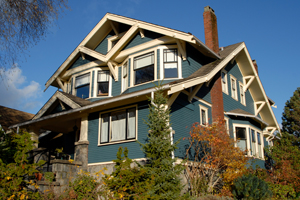 Does your home have older windows in it?  when you walk past these windows do you feel wind or a slight breeze on your arm?  If so it is probably your old windows that are to blame.  You see older windows do not have as many layers of glass and do not have the insulating gas between the layers.  This results in lower over all efficiency of the windows which can make you energy bill increase.  Older windows also make the home look worn which detracts from the home visual value.

You should only trust a professional Concord replacement window contractor that has years of training and prior experience in the field of replacement windows to remove and install your new window system.   Improperly installed windows can allow air to pass around them and cause just as many issues as old windows. So for a professionally installed set of replacement window give Windows Plus a call today and see what we can do for you!
Services We Provide in Concord, PA
If you live in Concord and you're looking for professionally installed Replacement Windows, Doors, Vinyl Siding or a great Roofing Contractor, call Windows Plus today at 610-572-4733 or complete our online request form.