 East Norriton Replacement Siding Contractor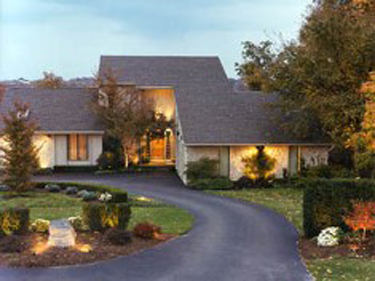 Tired of that old run down looking East Norriton home you've been living in? Why not upgrade your home with a new look while also increasing the value of your home in the process. You can have the East Norriton home of your dreams and it's not as hard as you think. Your old home may be run down and the paint may be thirty years old and peeling off, but you can have the best looking house in your neighborhood.
How? Just give it a new face lift with colorful and easy to maintain vinyl siding.East Norriton vinyl siding comes in a plethera of colors and you can pick the one thats right for you and your home. Your 100 year old house can look new again and the cost won't put you in the poor farm either.
Vinyl siding can be applied over brick structures and it can also be applied over wood and concrete structures. Vinyl siding looks great and it's insulation qualities wrap the entire home in warmth and comfort. The entire project will be completed in a short amount of time if done by a reputable East Norriton contractor of your choosing. Call Windows Plus for your next window replacement project today!
Services We Provide in East Norriton, PA
If you live in East Norriton and you're looking for professionally installed Replacement Windows, Doors, Vinyl Siding or a great Roofing Contractor, call Windows Plus today at 610-572-4733 or complete our online request form.