 Primos Replacement Window Contractor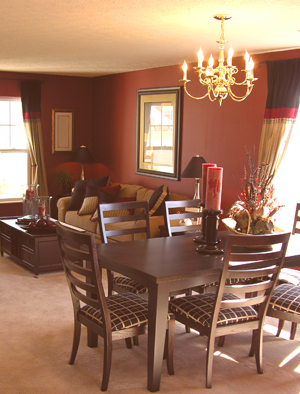 Is your home too cold and drafty during winter? Or too hot during summer? Your windows could have something to do with that. Make your home more cost-effective and energy efficient by using Primos replacement windows. Find out why these windows could be just the solution you're looking for.
Make Your Home More Energy Efficient with Replacement Windows
Before a window was simply a part of the house primarily used to let one see what's going on outside. But nowadays homeowners are asking a lot more functionality from their windows. Windows are now expected to do just what we hope to get from our abode: protect us from the environmental elements outside. That is, keep us warm during cold days and cold on warm days. Pretty simple, don't you think?
The thing however, is, not all windows have the properties to do this. How many of us have had to retreat to the confines of a cooler basement in the summer? Or found our home drafty in the winter? These situations don't exactly make for the most comfortable living conditions, do they? If you are experiencing the same problems in your home, don't worry. There's a simple solution to this predicament. And no, it doesn't involve packing up and finding a new house. Just these: replacement windows. Call Windows Plus for your next window replacement project today!
Services We Provide in Primos, PA
If you live in Primos and you're looking for professionally installed Replacement Windows, Doors, Vinyl Siding or a great Roofing Contractor, call Windows Plus today at 610-572-4733 or complete our online request form.