Rose Valley Replacement Window Contractor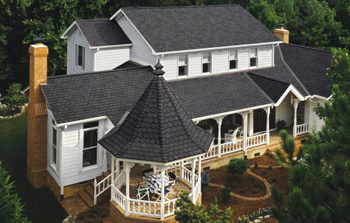 If you have to place plastic over you windows in the winter months or if you walk by them and you can feel the cool air blow past you, you might need new windows. Older windows are not designed as well as newer windows. Most older window are single pane which are highly energy innefficient.
They have no insulating gas between layers to increase your insulating values and tend to leak air badly resulting in you loosing large amounts of you heating or cooling through them
Your best solution is to replace them with Rose Valley replacement windows from the experts at Windows Plus and see what a good window can do! Call Windows Plus for your next window replacement project today!
Services We Provide in Rose Valley, PA
If you live in Rose Valley and you're looking for professionally installed Replacement Windows, Doors, Vinyl Siding or a great Roofing Contractor, call Windows Plus today at 610-572-4733 or complete our online request form.